When you learn a language, you learn a life.
So why do we approach language learning with fear, when we should approach it with curiosity?
Children are better at mastering languages because they are full of curiosity. They do not yet have all the irrational fears that adults do about feeling embarrassed. They just want to play and participate.
Having friends from around the world?
Travelling around the world or moving abroad?
Attending business conferences and understanding what your colleagues and bosses are talking about?

How about expressing your own ideas?
All of these things are possible for you.
The only thing you need to do is find your personality in English and let it sparkle.
What is preventing you from changing your mindset and your life?
This program is for female Intermediate English learners 21 years of age and up who want a safe space to build speaking confidence while discussing topics that are important to us, but never discussed in school.
The program is designed for you speak at least 50% of the time on topics that matter to you.

Any topic is welcome, no matter how taboo or controversial.
You will:
Speak regularly with speaking homework that you can do anytime, anywhere + flexible 1:1 sessions.
Practice real-life situations.
Work on your pronunciation and grammar.
Work on your communication and conversation skills.
Learn new vocabulary and expressions.
Speak English confidently with a native speaker!
You need:
Someone to correct your mistakes and tell you how to say it like a native speaker.
Motivation to practice regularly.
Someone to make sure that you are progressing.
Flexibility to accommodate your busy schedule.
There are two streams:
A. Natural Conversation
Choose a topic that matters to you personally.
We will determine exactly why this topic is important to you and why you want to be fluent in this topic in English.
We will create a plan.
You have the opportunity to learn and use new expressions and vocabulary.
Practice on your own by doing writing and speaking assignments.
B. Communication for Work
You have specific documents and/or situations at work that you want to work on intensively. (eg. customer service phone calls, emails, presentations, etc.)
You provide materials for me to help you (if you have any).
You practice and I coach you and give you suggestions to improve.
Your Instructor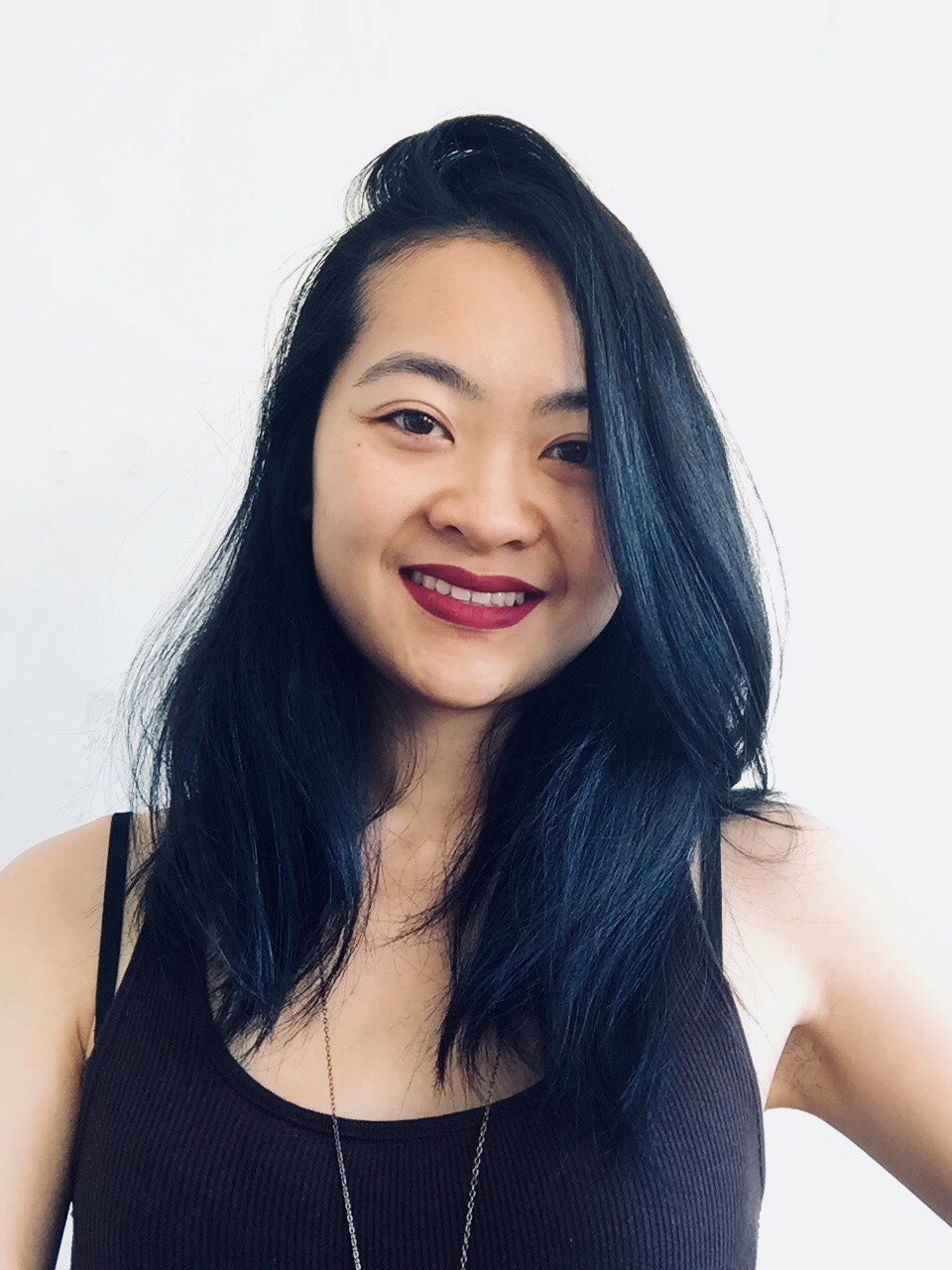 Hello!
I am an experienced instructor who creates personalized English programs. You are welcome to join me from anywhere in the world. My clients have included: the director of a school, an airport security offer, a customer service manager, a surgeon, and numerous clients at the Government of Canada.
Each client's experience with me is different. My teaching style builds confidence, and transforms people from shy and doubtful about their ability to speak English, to people who can communicate effectively.
I am friendly, professional, and extremely patient. I promise that you will not be afraid to speak with me.
So if you're ready to start speaking English now, I'm here for you. Just sign up!
Courses Included with Purchase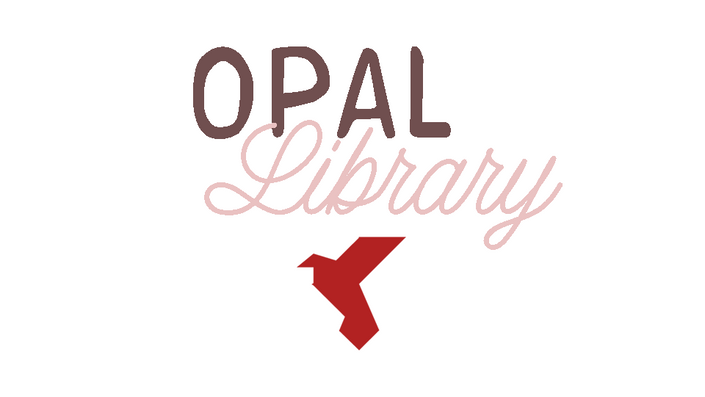 Opal Library
Quick tips to help you speak better English. Short, clear, and ready to use right away!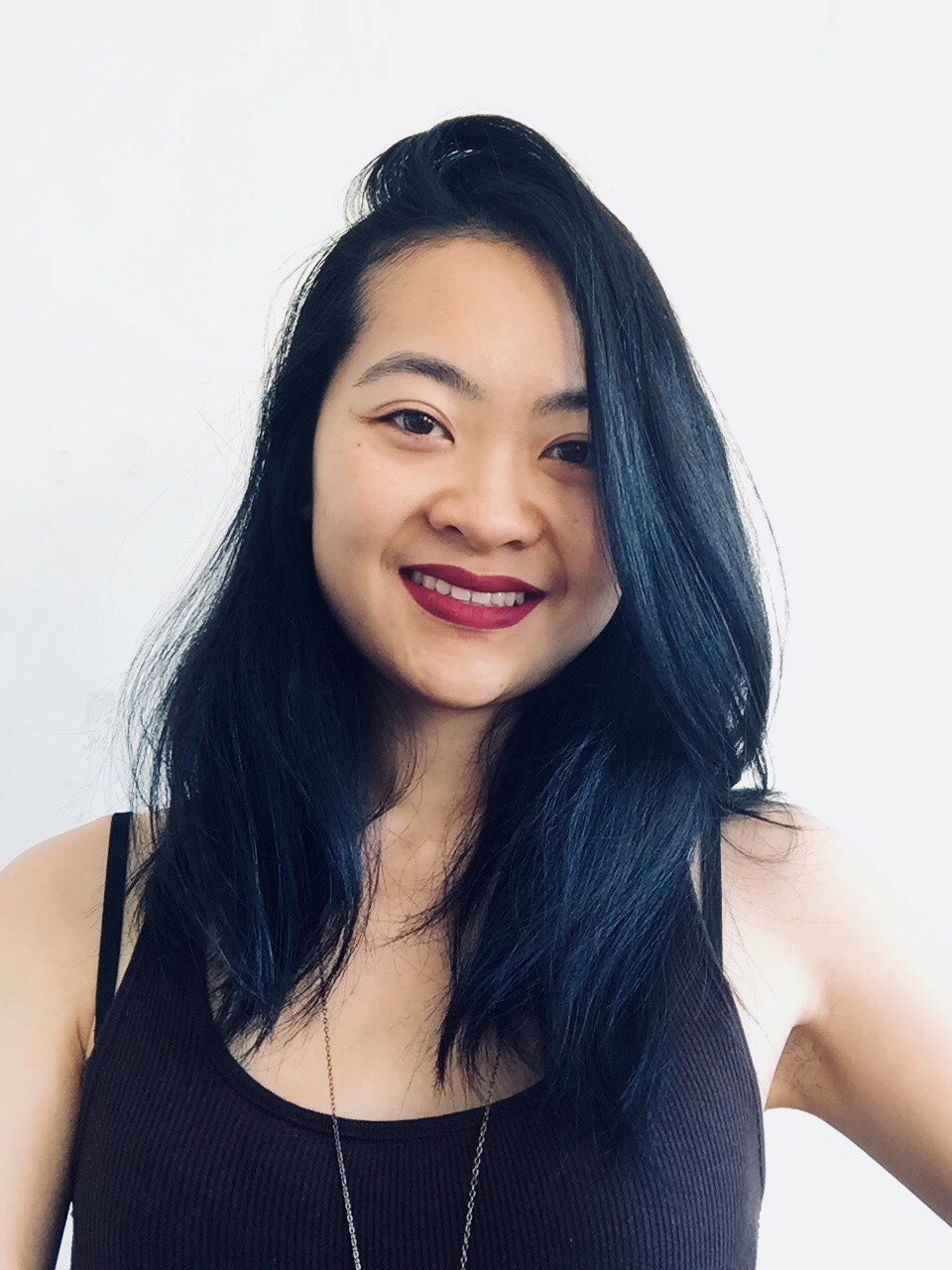 Original Price: $7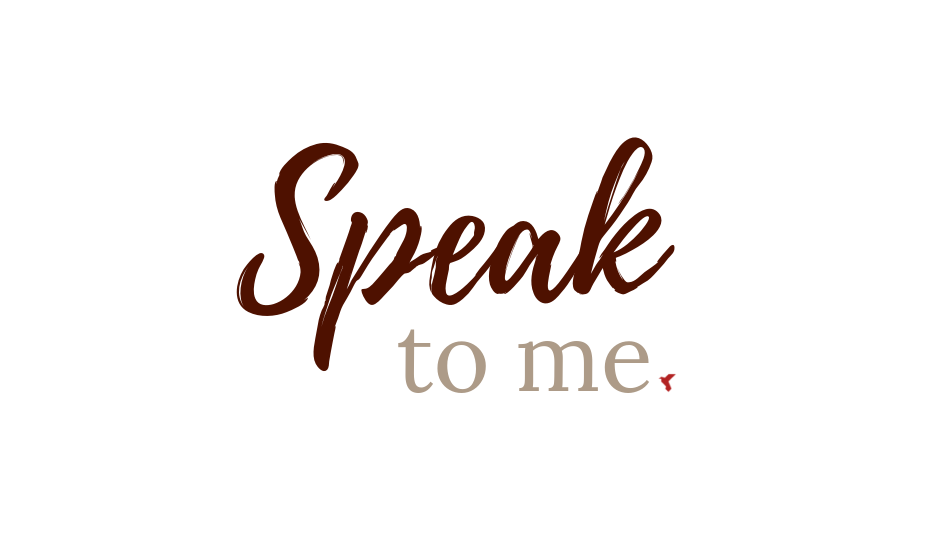 It kept me motivated all the time. I was excited to get lessons from Pona. My writing skills improved a lot. I get motivation to speak and write without any worries. [To anyone thinking of participating in the program]: Go ahead! It's worth it!

- Meenu, India

J'ai trouvé que l'ensemble des supports étaient utiles à commencer par la bibliothèque de vidéos Opale. J'adore le concept de courtes vidéos d'apprentissage expliquée de manière concise et pédagogue avec exemples. Les instructions avant, pendant et après le rendez-vous sont consciensieusement établit pour nous faire progresser. On peut y revenir à tout moment pour les réutiliser et revoir les supports mis à notre disposition ( lien vidéos, textes, exercices, jeux...), la méthode proposée est complète et nous entraine à exercer notre cerveau en anglais. J'ai également beaucoup apprécié les enregistrements audio fait par Pona permettant de corriger la prononciation, c'est tellement utile pour moi!

Souvent, en France on a peur du regard des autres quand on parle anglais et on souhaite toujours faire des phrases parfaites, ce qui nous fait réfléchir pendant un moment et perdre le fil d'une conversation et se décourager. Pour mon cas , c'est surtout ça et je trouve que avec Pona, je parle plus en confiance et de manière plus fluide et plus rapide. J'utilise désormais chaque occasion pour parler anglais même si je fais des fautes. J'ai encore une marge de progrès mais je suis très contente du programme. Donc pour quelqu'un qui pense à prendre le programme, je lui dirais de ne pas hésiter. Il améliorera son anglais de manière significative et toute en confiance :-).
- Nafessa, France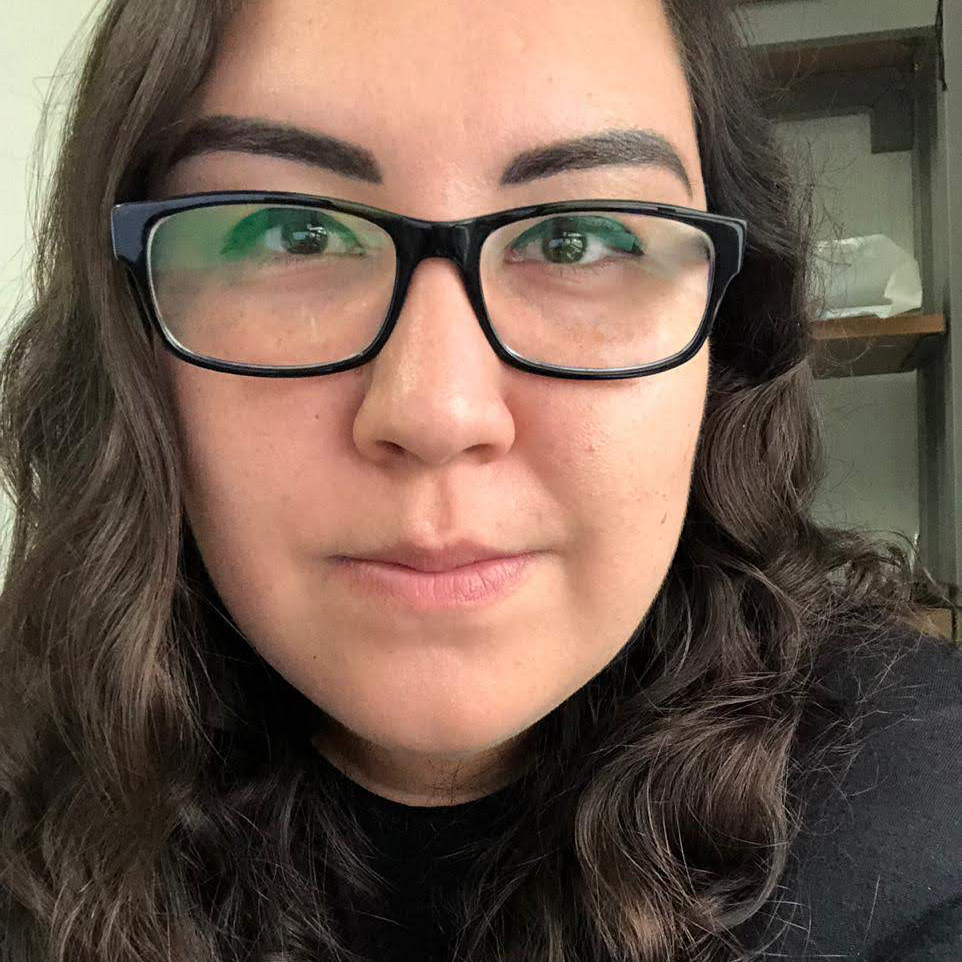 Me ayudaron mucho los videos y la información de respaldo que estaba en Drive. Fue a una ciudad en el norte de México, pegado a USA y tuve que hablar en inglés todo el tiempo, descubrí que me han ayudado mucho las lecciones que tomé contigo.
- Alejandra Salce, Mexico

I would like to thank you for your excellent work. I made excellent progress thanks to your great patience and excellent teaching method. You were always understanding and gave me just what I needed to apply my English in daily life.
- Juliet, Colombia
How does it work?

Please read this entire page to see if the program is right for you.
Request an English Level Test. It will be emailed to you.
Schedule a free 15-minute conversation with me to see if it will be a good match.
Choose your currency, and make your payment.
Choose the dates for your Speaking Practice (flexible scheduling!)
All course material is custom-designed just for you and available in your own Google Drive folder.
The program is customizable, just ask!

Payment plans are also available if you can't pay the full amount right away.
7 modules | $197 USD*

Personalized Plan
PDF Program Book
Opal Library
Drop-in Conversation
7 hours of 1:1 Speaking Practice**
Speaking Assignments
*Want to take 50% off?
During your Free Conversation, ask for speaking practice + Opal Library only!
If you choose this option, you will not get a personalized plan, a program book, or extra assignments.
**Please note that the speaking practice sessions are NOT lessons. They are your opportunity to practice speaking and use what you are learning in the program. You will get corrections and feedback.
Frequently Asked Questions
How long is the program?
I will release a new module once a week for 7 weeks, but the program could take you any number of time to finish. You can go through the modules at your own pace - even if it takes you a year. The program ends when you have finished your 7 hours of speaking practice.
When does the program start and finish?
The program starts a few days after you sign up. You go through the material at your own pace. You choose your own dates and times for the speaking appointments. It could be every week, every two weeks, or every month - up to you. Since this is a 1:1 program, your timing is flexible.
What platform do you use?
My main platforms are: Zoom, Skype, and Google Hangouts. I also use Google Drive for all learning materials.
I don't see my currency.
This school supports a large number of currencies. After you complete your English Level Test and your free conversation with me, I will add your currency (if it is supported) if you choose to enrol in the program.
I am not available for an appointment.
You can cancel or change a Speaking appointment 24 hours or more before it starts. If you do not cancel, it will be a no show and will not be rescheduled or refunded. If you cancel less than 24 hours before the appointment, you can schedule a 30-minute makeup appointment for the first cancellation only. Also, if you don't arrive within the first 15 minutes of an appointment, it will not be rescheduled or refunded.
What do I do if I am not happy with the program?
If for whatever reason you are unsatisfied with your purchase, contact me within 30 days after your purchase for a full refund. After 30 days, there will be no refund.
Is there an option without speaking appointments?
Yes, I have a course called Sound More Fluent. It was created from materials I use in the Speak to Me Program.
You are invited to join if your goals are to:
Communicate with locals in an English-speaking region.
Make small talk in English at work with colleagues.
Practice natural and spontaneous conversation.
Learn new vocabulary and expressions naturally, and in the context of real situations.
Improve your pronunciation.
Get a HUGE confidence boost.
Please DO NOT JOIN if:
You are a complete beginner.
You can't read this page.
You cannot understand English even when spoken slowly.
Are you ready?
Step 1: Request an English Level Test.
Step 2: Schedule a free conversation.
Risk-free 30-day money back guaranteed.
If you are not happy with the program, you have 30 days to receive a 100% refund.
5% of all profits will be donated to Anonymous for the Voiceless and LiberationTO at the end of the year.
You may also be interested in...
Sound More Fluent is a 7-week program that will help you practice seven important grammar points that are essential to speaking conversational English with native speakers.