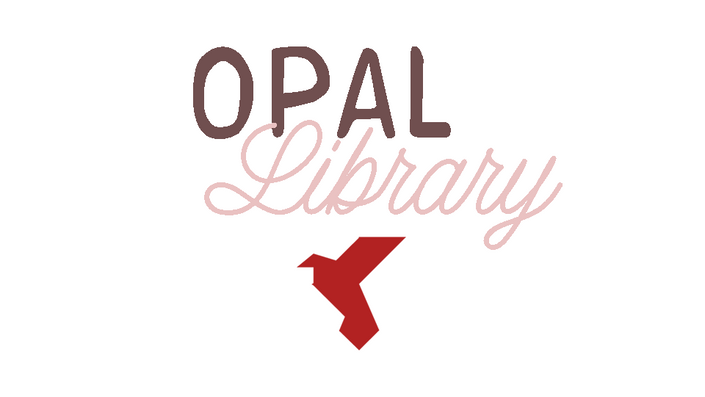 Opal Library
Quick tips to help you speak better English. Short, clear, and ready to use right away!
Become a Member!
The Opal Library is a collection of short grammar lessons and quick tips to help you speak better English.
The episodes often include a question or exercise at the end for you to practice.
A new lesson is added every Monday for the first three (3) weeks of the month.
Members can ask questions at any time, and I will make an episode about it!
Become a member, and ask for/request any topic you want!
Membership to the Opal Library is INCLUDED with Speak to Me and Drop-in Conversation.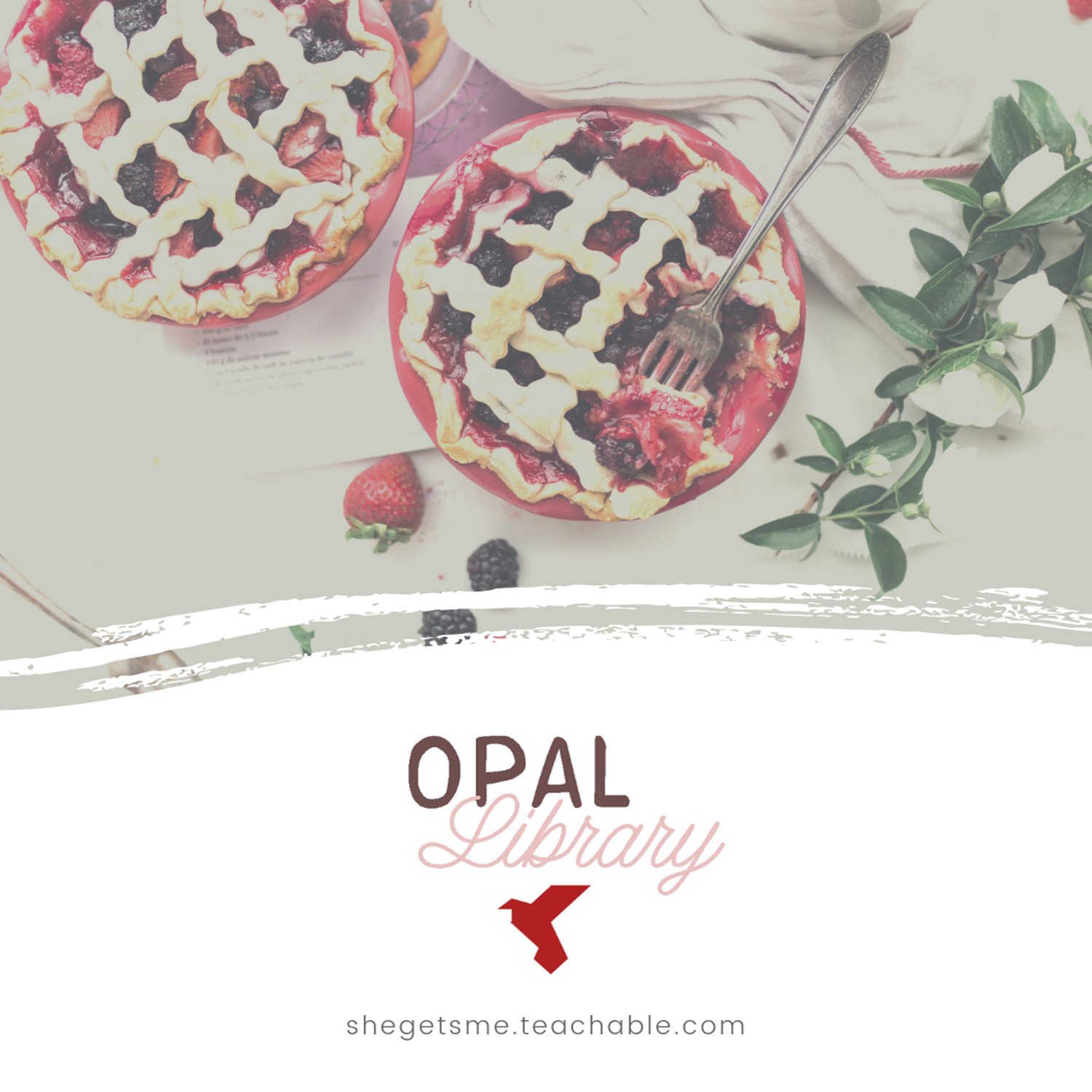 Your Instructor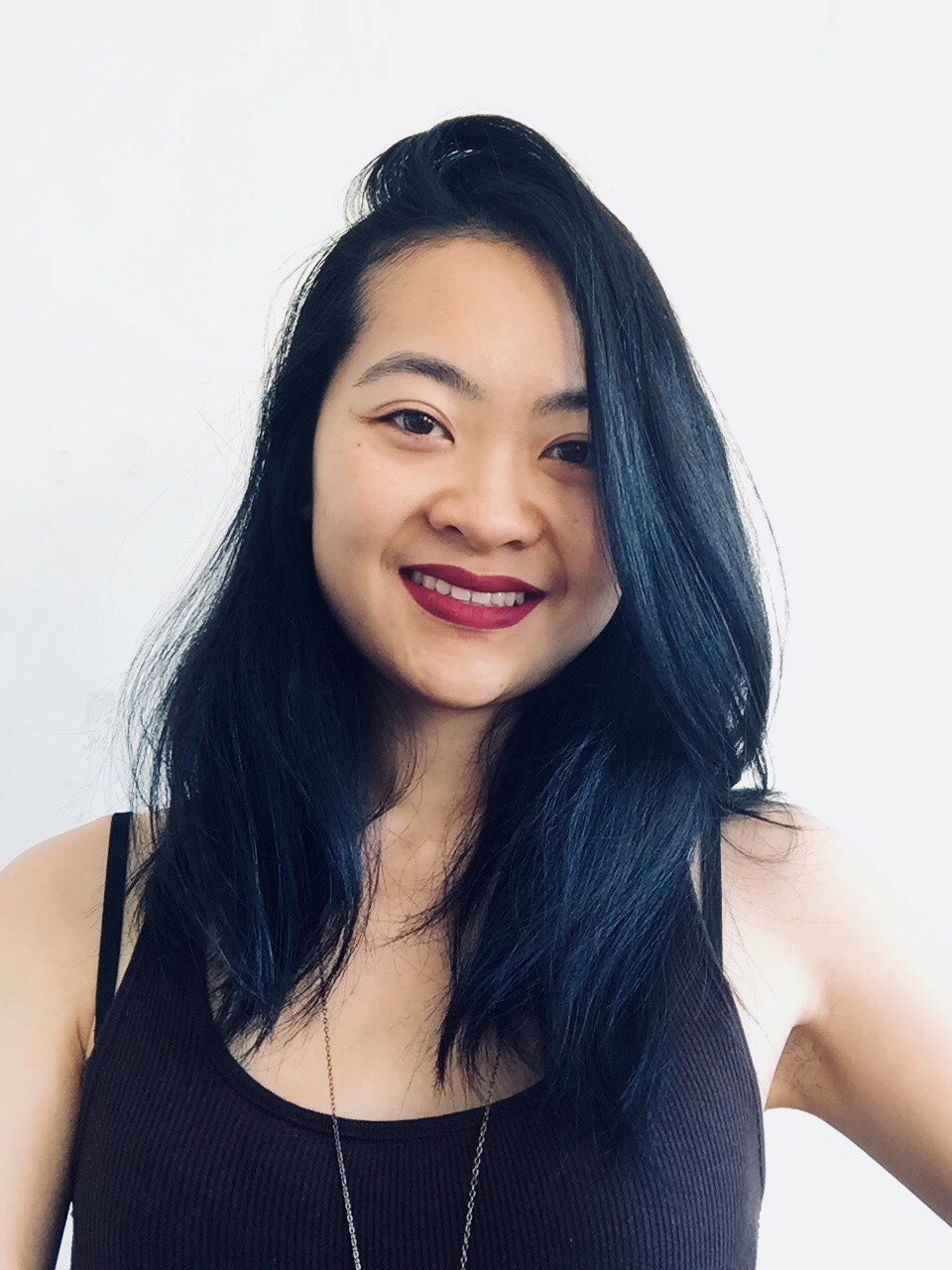 Hello!
I am an experienced instructor who creates personalized English programs. You are welcome to join me from anywhere in the world. My clients have included: the director of a school, an airport security offer, a customer service manager, a surgeon, and numerous clients at the Government of Canada.
Each client's experience with me is different. My teaching style builds confidence, and transforms people from shy and doubtful about their ability to speak English, to people who can communicate effectively.
I am friendly, professional, and extremely patient. I promise that you will not be afraid to speak with me.
So if you're ready to start speaking English now, I'm here for you. Just sign up!
Course Curriculum
Drop-in Conversation
Available in days
days after you enroll
What level is the Opal Library?
Available in days
days after you enroll
Question + Request Box
Available in days
days after you enroll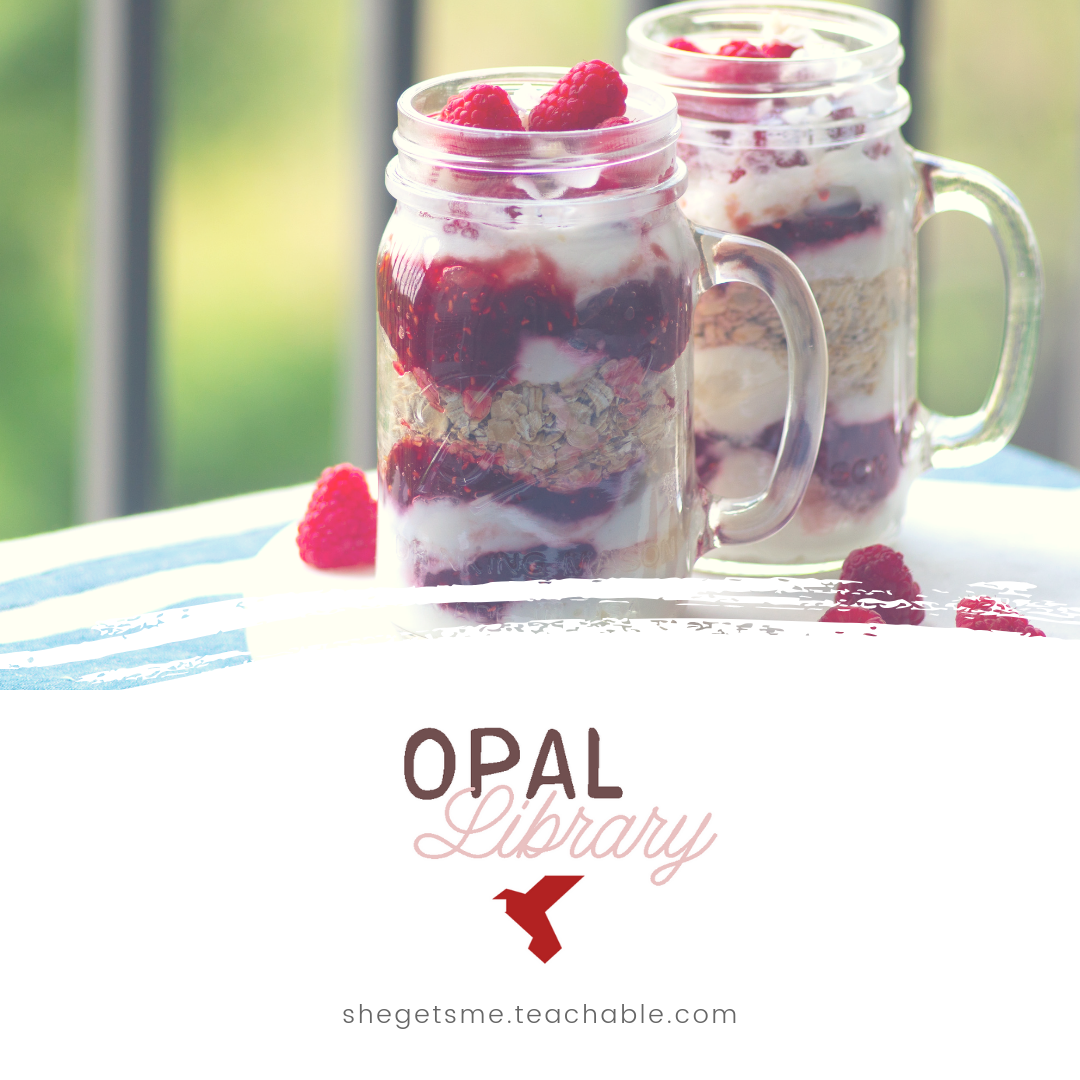 "I wanted a variety of topics to improve my own English. This course was extremely useful in grammar, speaking and vocabulary, because Pona teach us how express own ideas in English. The examples used in the presentations are so clear to understand the class. I sincerely recommend that you take the course without think two times, really it's a good experience and an easy way to improve your skills in English."
- Abigail Gmor, Ecuador
Frequently Asked Questions
How long do I have access to the library?
You have access to the library for as long as you continue your monthly membership subscription, OR for as long as you're enrolled in Speak to Me.
What if I am unhappy with the library?
There is a suggestion box where you can suggest what you would like to see in the library. It costs much less than your coffee per month, but if you are still unhappy, just talk to me, or cancel your subscription.
Why are all the presentations so short?
The Opal Library is designed to give you either a quick tip based on the most common mistakes, or a brief explanation of grammar points and the most common ways to use them. It is not designed to be a comprehensive guide to every single way of using a specific type of grammar. If you would like to see more about a certain topic, please use the Suggestion Box.
I don't see my currency.
No problem! Just request it using the Currency Request Form. This school supports a large number of currencies. If yours is supported, I will add it within 24 hours :)
Your currency will be added within 24 hours. Please check back!
Can't see the Currency Request Form? Use this link.