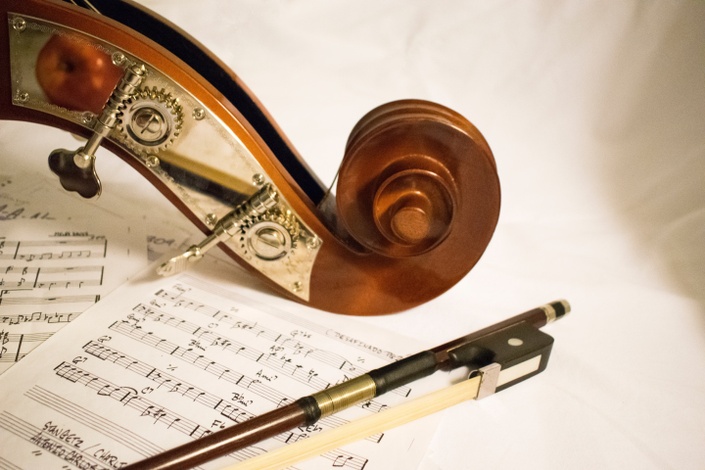 The Musicality of English [Beta Test Free Preview]
Audio guide to help you hack the pronunciation of the most common verbs in English.
Have you ever paused when speaking English because you know a word, but you don't know how to pronounce it?
Do you find that it lowers your fluidity, and your confidence?

There's no fast way to learn English pronunciation (it's a tricky subject!) but I can make it easier for you.

My tip: Learn the tonic accent for the most common verbs.
Many English learners know a lot of verbs from reading. But speaking is very different. Often, English learners don't pronounce verbs clearly, which can cause a lot of confusion.

For example, I was speaking with someone and she said,

"I don't think that I can can sell it."


I thought, sell what?

She actually meant to say "cancel" and not "can sell".

She didn't use the tonic accent, and it wasn't clear.
Now, have a look at this sentence:

I decided to participate because I wanted to help.
Here's how a native English speaker would pronounce it:

I de-CI-ded to par-TI-cipate because I WANT-ed to HELP.

Using the tonic accent, we can see that the sentence goes up and down.

Verbs can be placed into groups based on their pronunciation "shape".
Join the course today and receive:
- Full list of 350 most common verbs in English.
- Pronunciation shape for 2, 3, and 4-syllable verbs.
- Audio guide to master the tonic accent.
- Audio guide to perfect your verb conjugation & pronunciation.
- Tips to sound like a native speaker.
This new pronunciation course will not be completed because not enough people were interested.

Free previews are available to give you an idea of the finished product.
You are still welcome to check out the free previews. I may decide to re-open the course in the future.
Class Curriculum
Introduction
Available in days
days after you enroll
Tips for Success
Available in days
days after you enroll
Tonic Accent
Available in days
days after you enroll
Your Instructor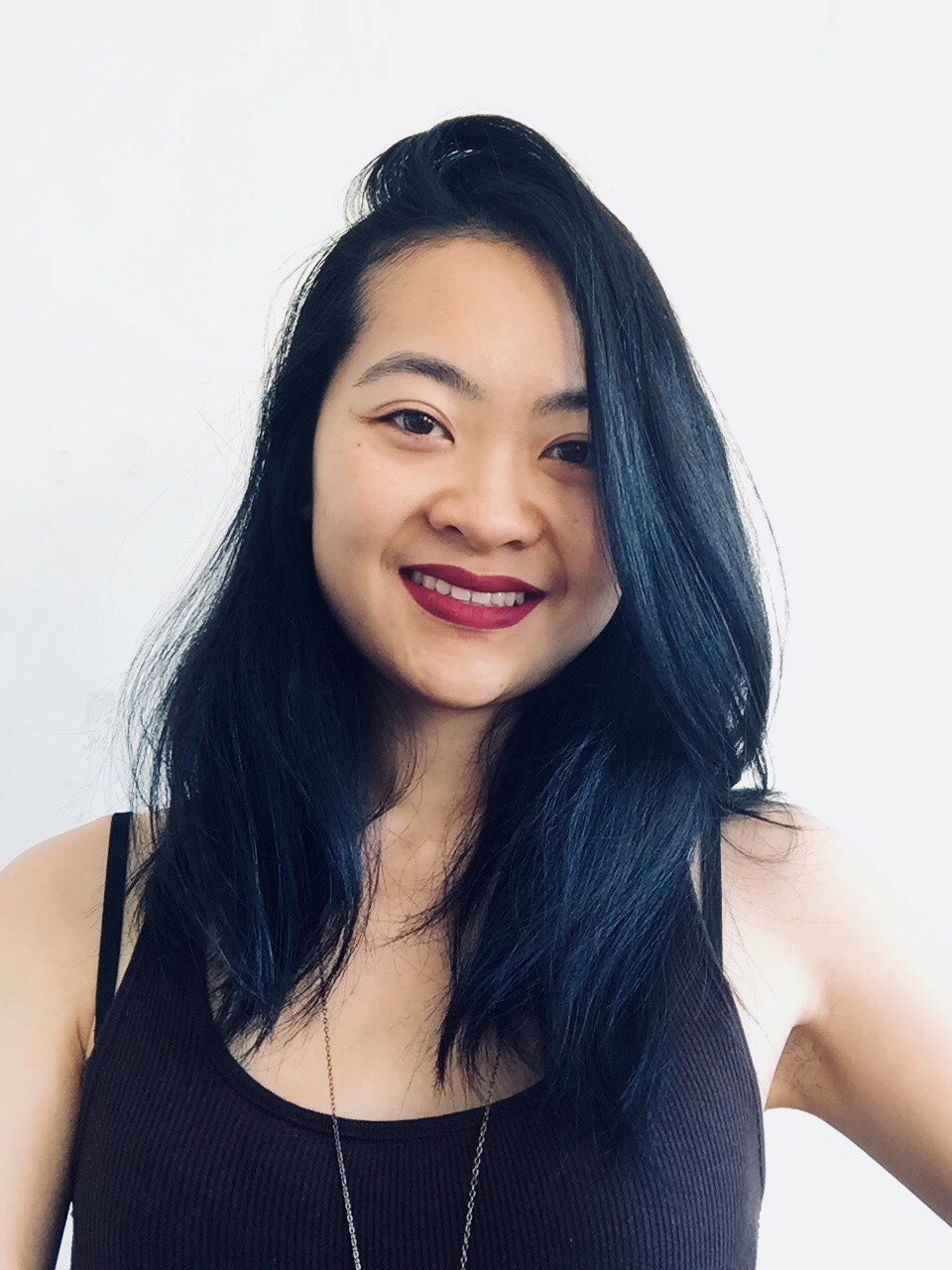 Hello!
I am an experienced instructor who creates personalized English programs. You are welcome to join me from anywhere in the world. My clients have included: the director of a school, an airport security offer, a customer service manager, a surgeon, and numerous clients at the Government of Canada.
Each client's experience with me is different. My teaching style builds confidence, and transforms people from shy and doubtful about their ability to speak English, to people who can communicate effectively.
I am friendly, professional, and extremely patient. I promise that you will not be afraid to speak with me.
So if you're ready to start speaking English now, I'm here for you. Just sign up!
Frequently Asked Questions
When does the course start and finish?
The course starts when you enrol. Because we are currently in Beta Testing mode, I can't tell you when the course will be completed.
How long do I have access to the course?
After enrolling, you have unlimited access to the course. If this course fails the Beta Testing period, you will remain enrolled and will still have access to all available material.
I change my mind.
You are human after all. If you change your mind, please contact me in the first 30 days and I will give you a full refund.
What is Beta Testing?
I need 5 or more people to join the course before I can justify spending time creating it. If fewer than 5 people join, the Beta Test is a failure and everyone gets their money back. If 5 or more people join, the Beta Test is a success and the course will be created to completion.
What will I learn in this course?
You will learn how to pronounce 350 of the most common verbs in English exactly like a native speaker. This includes improving your tonic accent, how to pronounce verbs in the past tense (both regular and irregular) and past participles. Not only will you learn the pronunciation of these verbs, you will also remember the conjugations more easily through repetition.
How long is the Beta Testing period?
The Beta Testing period starts on March 25, 2019 if 5 or more people enrol for Beta Testing. The last day to become a Beta Tester is March 25, 2019. After this date, the result will either be a success or a failure. If it fails, you get your money back. If it succeeds, the course will be created.
What are the benefits of being a Beta Tester?
As a beta tester, you guarantee your 45% off discount.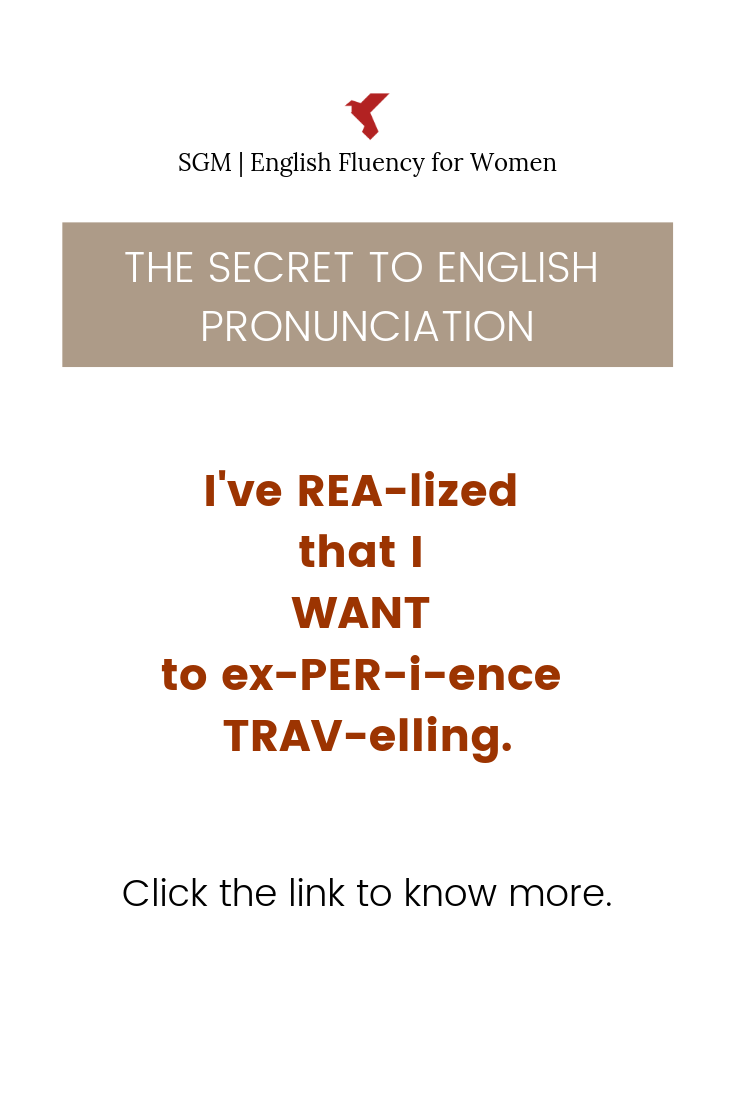 Last day to become a Beta Tester is March 25, 2019.
This course is not open for enrollment.