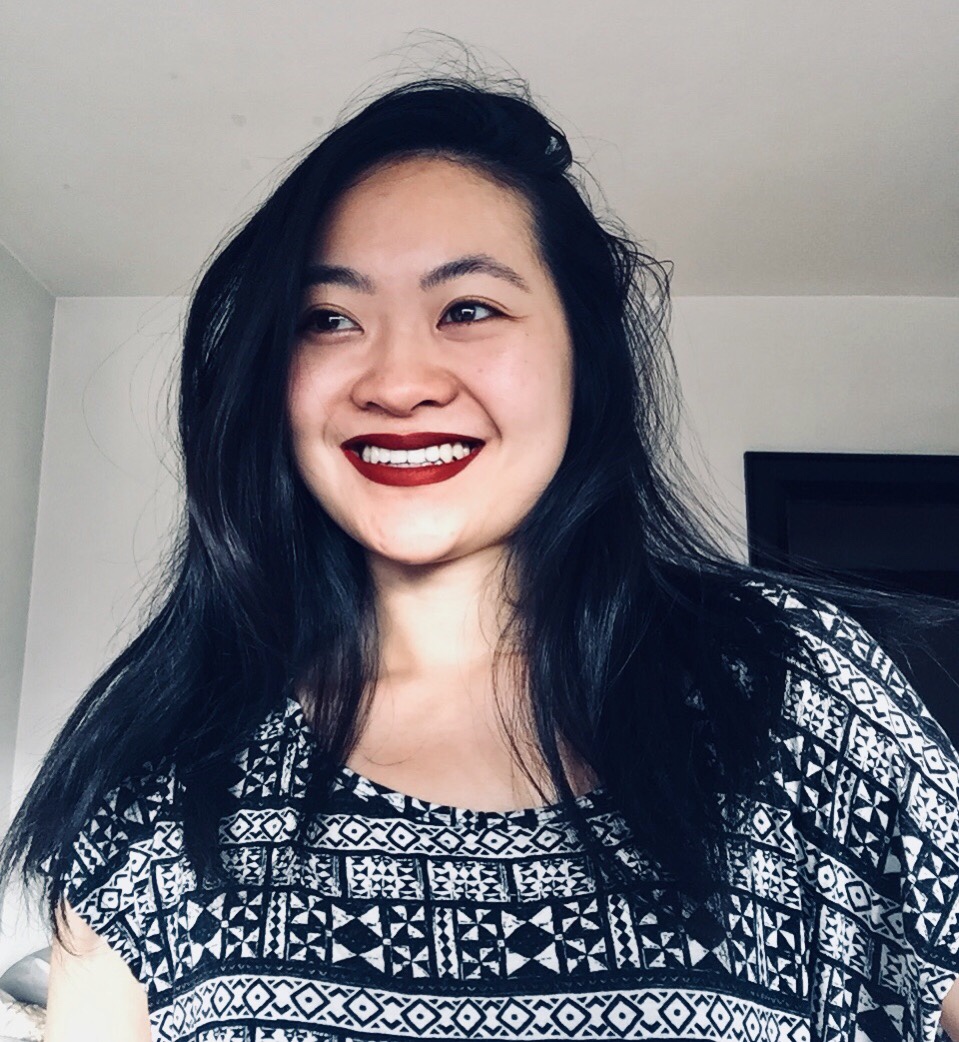 Hey!
I'm Pona, and this is She Gets Me (SGM). I help female English learners who have the ability to speak English, but not the opportunity.
I created She Gets Me (SGM) to help women with an intermediate level of English reach a confident level of fluency.

For me, the most rewarding students to teach are women. When they start, they can be shy and intimidated, but with my help, they. find. their. VOICE!

I realized that I had a gift. I can encourage and inspire people. I'm passionate about giving women their voice in English.

As a female language-learner myself, I wanted to become the person that I needed in the past: someone who understands the struggle, the shyness, the need to talk to someone who treats me like a person, someone to motivate and inspire me, and someone to talk to on a regular basis.
That's why I chose the name She Gets Me.

What are my qualifications?
I was trained as a Language Instructor at one of the top English schools in Québec, Canada where the population is mostly francophone, but there is a growing population of hispanics as well. This is why I specialize in teaching French and Spanish speakers, since every client I had made all of the same grammar mistakes. I taught many clients at the Government of Canada and received excellent reviews. Some of my other professional clients included: the director of a school, an airport security offer, a customer service manager, and even a surgeon.
What's so special about She Gets Me (SGM)?
Through personalized online 1:1 conversations and training, PDF documents, videos, and audio recordings, you will finally be able to maintain a conversation 100% in English! You can also ask any question that you want because you will not be shy with me.

Let's work together to make your English learning journey as smooth and fun as it can be!
Now go speak English!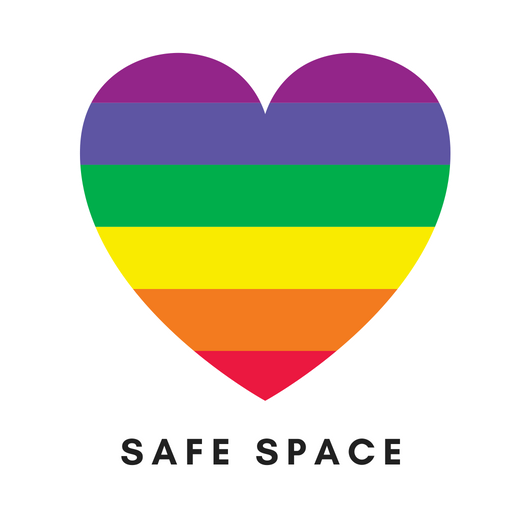 Environmental Impact and Zero Waste

Teaching and learning online has positive impacts on the environment. All of the printed materials I have are reusable teacher copies. All of my client documents and materials live in cloud storage and never need to be printed or photocopied. I don't need to print textbooks for clients that risk not being used. I take all my notes, schedule all my appointments, and write all my to-do lists on the computer or a dry-erase board, so I never need to waste paper.
When you choose SGM, you are choosing a business that cares about our planet.
Fun Facts About Me:
I was a museum administrator before becoming a teacher. I have also worked in opera and theatre.
My favourite TV shows include Agents of S.H.I.E.L.D., Orphan Black, Bob's Burgers, and Kim's Convenience.
I don't really like movies because they're too long, but I'll watch 4 episodes of a TV show.
I read too many books at the same time.
I love British historical fiction, particularly about the Tudor period.
The first place I ever travelled to was London, UK (possibly influenced by above).
Cats are the most precious creatures to ever walk this earth.
Anytime is tea time.
Lipstick makes me happy.
I am working towards creating a zero waste, minimal, and sustainable lifestyle.
Ready to start speaking English?
How to contact me:
Chat with me by clicking on the button that looks like this:

or email me at contact@ponatran.com
Follow me on Pinterest and Instagram!